Budapest, Alíz utca 1, 1117 Magyarország
Learn to build secure software
Avatao
Szoftverfejlesztés

|
Budapest

|
Kisvállalat (< 50)
Avatao
Budapest, Alíz utca 1, 1117 Magyarország
Jelenleg 0 állás található ennél a cégnél.
Értesülj állásainkról!
Iratkozz fel és szólunk, ha itt új álláslehetőség nyílik.
A cégről
Történetünk
2014-07

Avatao was founded from a side project at CrySyS Lab at BME in Budapest.

2016-09

The side project became popular and we released the first version of the platform to the public.

2017-08

We received the first investment and started to conquer the world and we moved into our new office.

2018-10

Seed funding allows us to expand to international markets, mostly UK/US. Team is expanding.

2020-07

We moved to a new, bigger, brighter office
Ettől különleges a termékünk
IT biztonság

|
DevSecOps

|
Hands-on exercises

|
Continuous learning
Termékünkről
Teaching developers to write secure software
Avatao helps companies building a security culture in software engineering with an awesome, hands-on, online security training for developers. We have customers in Europe and we are getting substantial interest in the US. We constantly thrive for better and we are full of surprises. If you like challenges, join us!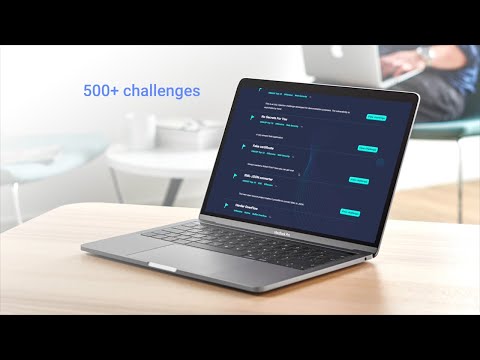 Termékvideó
Céges értékek
Társadalmi felelősségvállalás
Az élet nálunk
Kétszavasok
Mac vagy PC

90

Nyakkendő vagy rövidnadrág?

100

Átlag életkor?

25
Így képezzük a kollégákat
We are building a systematic career plan with each person. Starting with small trainings, meetups, conferences, our goal is that everyone on the team keeps growing.

Hogy szólhatnak bele az alkalmazottak a cég életébe?
No bullshit is our motto. Try to keep a flat company structure. We emphasize honesty and are open to hear about new ideas and we have regular team and 1-1 meetings where each one of us has their word.
Ezt szeretjük a legjobban az irodában
Fotó az irodáról
Mi hiányozna, ha elmennék
I love the way we work together, and the fact that we can see the direct contribution of our work. Not one day is like the other!



Maïté Hacquin
Business Team Lead
Kedvenc tárgy az irodában
Tulajdonságok, amiket értékelünk
We are super-focused on getting things done
We think positively open-minded
We are pro-active
We help each other
We are happy to share what we know
We have a good sense of humor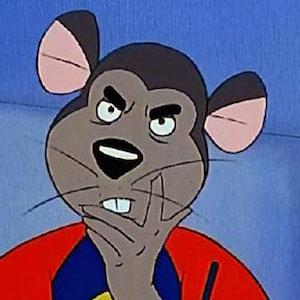 Melyik híres ember lenne a cég?
Grabovsky - Túlélő
What makes us awesome
- Startup mindset
- Unique company on a unique market (playing the Premier League)
- Make immediate impact
- Team getting together on a regular basis
- Flexible work environment

- Young team
Our values...
How we work?
We appreciate freedom and flexibility: we work in a hybrid way. You decide when you come and go and where do you wor from.
The steps of the recruitment
We will get to know each other in 3 easy steps:
- you will have an intro call with our human relations rep: Éva, who will ask you about your motivations and former experiences
- we will send you a take-home test where you can show us how you work
- you will have a professional interview with our CEO & founder Márk
Kedvenc digitális megoldásunk
We create birthday memes
We are all about solutions...
Az új normális
Mark, our CEO ceoing from San Francisco