Itron Labs
Budapest, Deák Ferenc tér 15, 1052 Hungary
Database Administrator
Senior

|
Full-time

|
IT BIG DATA

|
Budapest
Job details
Database Administrator
Budapest, Deák Ferenc tér 15, 1052 Hungary
Research and Development

|
Budapest

|
Corporation (> 250)
Receive job notifications
Subscribe and we'll let you know if there's a job opening!
Job info
About the job
Our DB Ops team is responsible for maintaining large mission-critical MSSQL, Oracle, MySQL/MariaDB & PostgreSQL/TimeScaleDB/greenplum databases. You will be responsible for DB upgrades & migrations, assisting internal groups with application upgrades, automation, and database performance troubleshooting. Please note, that the position requires occasional database support during US working hours.
Preferred application method
Language of application:


English,
Work schedule
Weekly working hours
40 hours / week
Core time
9 - 5
Responsibilities
Install, maintain, upgrade & 24x7 support of prod environments
SQL Server/Oracle installs, upgrades and patches/service
Help with automation efforts to standardize and bring operational efficiencies
Troubleshoot database issues and coordinate with Oracle/Microsoft support as required
Review performance and capacity trends and provide recommendations.
Technologies and tools
MsSQL

|
Powershell

|
Ansible

|
Oracle database

|
MySQL, PostgreSQL, T-SQL

|
Windows Admin
Professional skills
SQL, MSSQL

5 / 5

T-SQL

3 / 5

Powershell

4 / 5

Windows Admin

4 / 5
Qualifications
Engineering
Any level degree
Computing
Any level degree
Mathematics
Any level degree
Language skills
English
Conversational level
or
English
Fit for negotiation
or
Recommend to your friends!
Send the link
Personal skills
Open to development

|
A true team player

|
Be self-motivated and driven
Your future team in numbers
Team size

2-5 person

Team age range

30 - 39
How we work
Daily meetings
no standup required
Discuss ongoing issues
We work independently in a low hierarchy organization
What will you learn
You'll learn more about MSSQL, Oracle workshops, Azure, automatization
Ideal candidate
proactive, open-minded and has analytical thinking, good problem solving skills

About the company
Our story
2017

Itron Labs is established in Budapest - to become a Center of Excellence.

2017

We won "R&D Investment of the year" Award by HIPA.

2018

We have reached 100 employees!

2019

We won the Real Estate Awards for Best Office of the Year.
What makes our product special
Research & Development

|
Big Data

|
Software development

|
IoT

|
Multicultural

|
Distributed systems

|
Information Technology

|
Cloud Computing (Azure/AWS)

|
Smart City
Our product
Utility
Itron's Budapest Center of Excellence aims to be a leading center for innovative software and services solutions that enable utilities and cities to manage energy and water more resourcefully. With access to highly skilled software engineers in Budapest, the center will focus on software and services development to support smart cities and smart grid deployments globally.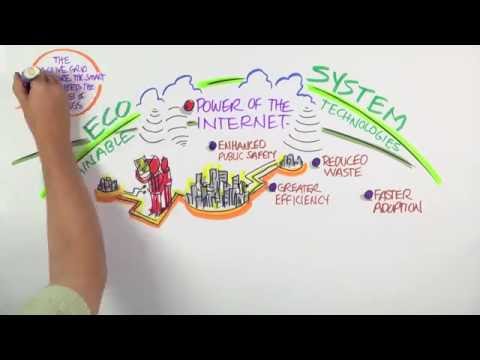 Product video
Follow us
Life with us
Lightning round
Beer, wine or shot?

with regular pizza & beer party - obviously beer;)

Ties or shorts?

no dresscode! - it is up to you :)

Lunch?

One of the most discussed topics.
Trainings and workshops
Pluralsight, Udemy, Microsoft Learning including Certificates, Language courses, Business travels abroad
Why we love our office
We are absolutely a doggo🐶 friendly community, we encourage you to bring them in with you! Once you are in the office, you have unlimited coffee & tea and you can chose from seasonal fruits🍏 any day. If you get tired and you need a few minutes to relax, you can always go up to our rooftop terrace to enjoy the view or you can also play on xBox, csocsó, pool in our game room. 🎮
Office photo
What would I miss if I left
Pizza & beer party,
super EMEA colleagues,
Artúr, the office dog,
Favourite thing in the office
Personal qualities we appreciate
laid-back
open-minded
humorous
curious
iPhone lover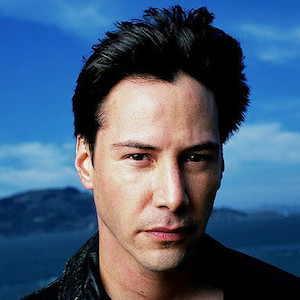 Which celebrity would your company be?
Keanu Reeves - High-Tech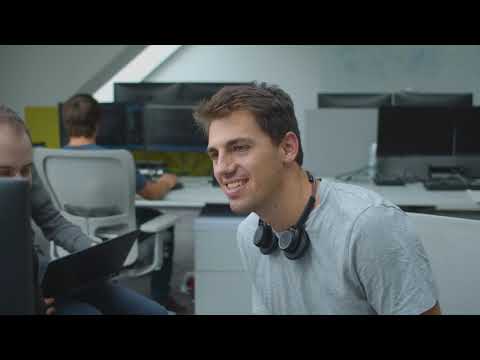 Team video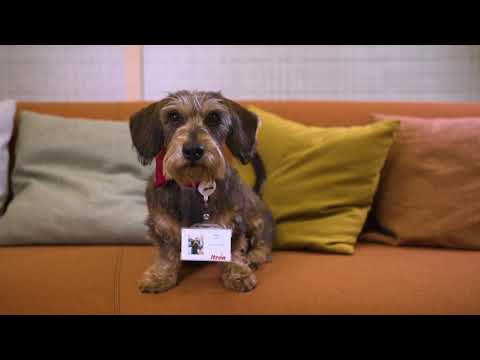 ArTOUR in the OFFICE
Doggo friendly community
Able to eat tonnes of pizza
The new normal
We have to get used to not being with the same faces every day as before the Covid
The new normal
And we have a new "colleague" who is always in a lazy mood.
Wellbeing 🌈
With iFlex your team can discuss the day when you are working together in the office!🤸
We cover you with a life and accident insurance within Europe, with a premium health insurance with yearly manager check-ups and full outpatient care.🧬
We provide anonym assistance with mental and physical health consultancy, legal or financial support and free business coaching.🌍