Budapest, Múzeum u. 1-3, 1088 Magyarország
Pioneering the store of tomorrow
Trax
Software development

|
Budapest

|
Corporation (> 250)
Trax
Budapest, Múzeum u. 1-3, 1088 Magyarország
1 open positions at this company
Receive job notifications
Subscribe and we'll let you know if there's a job opening!
About the company
Our story
2010

Trax is founded and incorporated in Singapore

2015

Trax family grows to 100 as new offices open in Brazil and the UK

2016

Trax breaks into the Deloitte Technology Fast 50, Israel's foremost tech award

2019-07

Trax Retail arrives to Budapest

2021

Keep growing: 292 customers, 90 markets, 18 offices worldwide
What makes our product special
Machine learning

|
Artifical Intelligence

|
Market leader

|
Cutting-edge technologies

|
Computer vision technology

|
Visionary

|
Image recognition
Our product
Rebooting retail for the digital age
At Trax, our mission is to help brands and retailers harness the power of digital technologies to enable the best shopping experiences imaginable. Our platform allows customers to understand what is happening on shelf, in every store, all the time so they can focus on what they do best – delighting shoppers.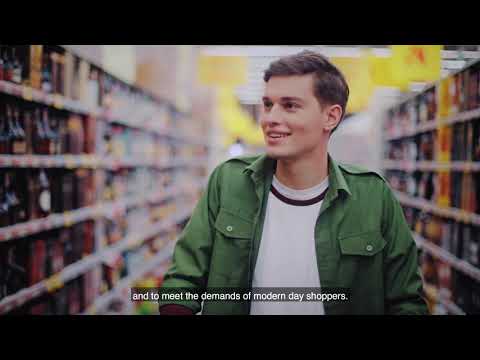 Product video
Life with us
Lightning round
Ties or shorts?

Shorts

Air conditioning or window?

Air conditioning

Beer, wine or shot?

One after the other:)
Trainings and workshops
We believe in knowledge-sharing: tech meetups, conferences, internal online training platform, you name it and we make sure you can learn & develop yourself with us.
How can the employees affect the company's life?
Trax is a place of breakthrough ideas that help us build smarter, hack faster and scale better. Our culture and vibe is still the same: a start-up where you can share ideas and start a discussion!
What would I miss if I left
Seeing us grow year by year makes me proud. Working on new solutions develop my skills. Contributing with my personal tasks makes me feel useful.
Zoltán Vári
OSM Team Lead EMEA
Personal qualities we appreciate
Our everyday norms:

We trust each other
We listen without interruption
We may disagree but still commit
We hold our team accountable
We deliver on our commitments
We work as ONE team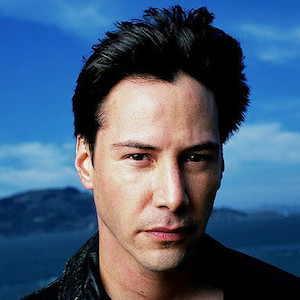 Which celebrity would your company be?
Keanu Reeves - High-Tech
Recommend to your friends!
Send the link
We have...
Customers who are the world's most loved consumer brands like Coca-Cola, Nestle, Unilever, P&G and Heineken

Great team, just like a big family
Regular team events to celebrate and have fun
Office breakfast
Noel in the office <3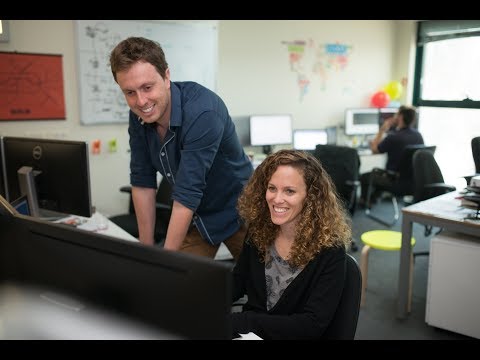 People behind technology
A sweet surprise
Példakép Szerethető Munkahely
Blog
Articles about the company